Hotel Villa Nireas Review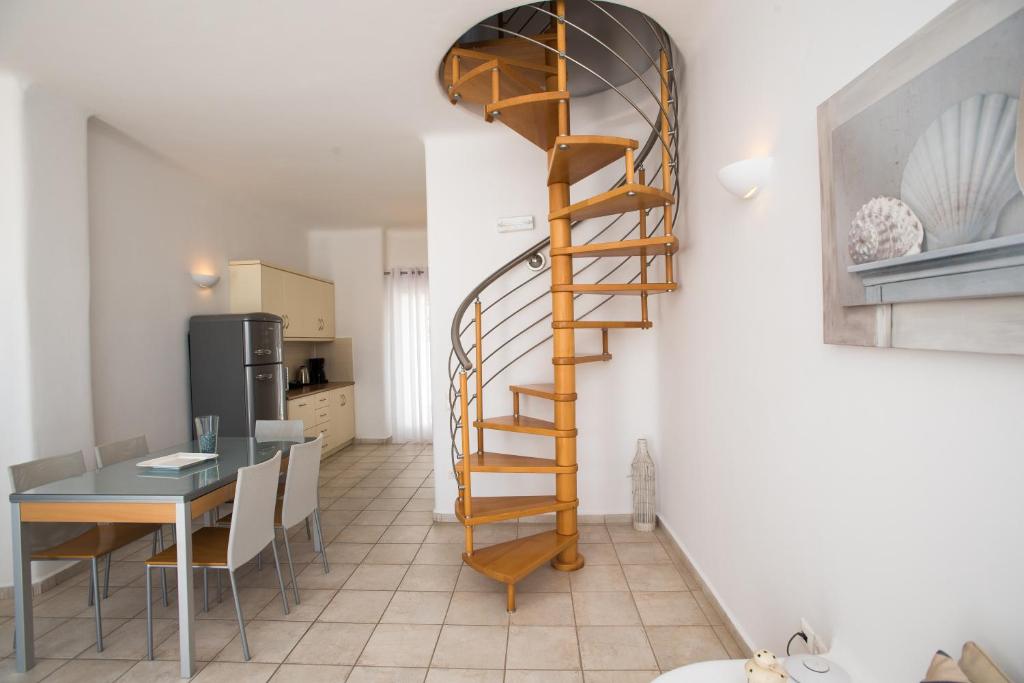 Location
Villa Nireas is located at Agios Ioannis, Mykonos, Greece. It is 4.5 km away from the Mykonos Airport and 4 km from Mykonos Town.
Ages
Villa Nireas is a hotel that welcomes all ages, including couples. Babysitting services are available upon request.
Pet Policy
Unfortunately, Villa Nireas does not allow pets.
View
Guests can enjoy stunning views of the Aegean Sea from the hotel's rooms. The Deluxe Double Room with Sea View offers the best views of the sea.
Parking
Free private parking is available at Villa Nireas.
Perks
Villa Nireas offers complimentary breakfast and free transfers from/to the airport. Guests also receive a welcome drink upon arrival.
When to book
Villa Nireas is a popular hotel, especially during the peak season (June-August). It is recommended to book at least a month in advance to secure a room.
How to book
You can book a room at Villa Nireas through Booking.com
Phone
+30 2289 024982
Email
info@villanireas.com
Amenities
Villa Nireas has an outdoor pool, a spa, and a fitness center. Guests can also enjoy the outdoor jacuzzi.
Food and Drink
The hotel has a restaurant that serves Greek and Mediterranean cuisine. Guests can enjoy the complimentary breakfast buffet every morning. The lounge bar offers a variety of drinks and cocktails. Room service is also available.
Rooms
Villa Nireas has different types of rooms, including Standard Double Room, Deluxe Double Room with Sea View, Junior Suite with Sea View, and Deluxe Suite with Sea View. All rooms are non-smoking. Wheelchair accessible rooms are available upon request. The Deluxe Suite with Sea View is the best room in the hotel.
What's Nearby
Villa Nireas is located close to Agios Ioannis Beach, Ornos Beach, and the village of Ano Mera. Mykonos Town is only a few kilometers away and is a must-visit for its picturesque streets and vibrant nightlife.

Thank you, and I hope you found this review helpful in planning your next trip to Mykonos. If you are looking for a hotel that offers stunning sea views, a variety of amenities, and is close to many attractions, Villa Nireas is a great choice. Don't forget to book in advance, especially during peak season, and take advantage of the hotel's complimentary services. Enjoy your stay in Mykonos!